Serving the Polymer Industry since 1999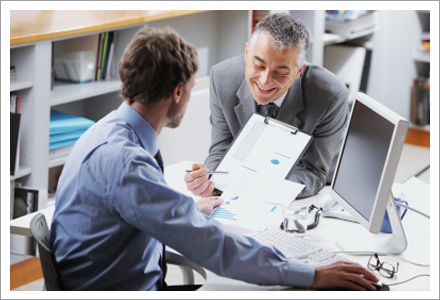 Polymer TransAction Advisors in Newbury, OH is a leading consulting firm providing merger and acquisition services to customers in the plastics and chemicals industry. We have been the number one choice for the clients since 1999. Clientele for our M&A executives are some of the most highly esteemed global suppliers to the polymer industry.
Selected Past Clients
US Multinationals:
A.Schulman Inc.
B.F. Goodrich Company
ColorMatrix
Ferro Corporatation




Geon Company
M.A Hanna
Occidental Petroleum
M. Holland Company



Private Equity Groups:
Little Mountain Industries - OH
CapitalWorks - OH
Highlander Partners - TX




Captial partners - NJ

Hunstsman Gay - UT

Others:
Allesuise Lonza (Swiss Multinational)
Canadian Occidental (Canada)
DSM NV (Dutch Multinational)
Envision Inc.
Kleerdex Company Inc.
MontedisionSpA (Italian Multinational)
Multibase Inc. (US and France)




NYPRO (US Multinational)
Premix Inc.
Synrez-Almoco (France)
Technimark, Inc. (US, Germany and Mexico)
Venture Plastics, Inc.
Sekisui - Japan



We also provide services to many privately owned "middle market" companies and private
equity groups.